News — Unique jewellery
Posted by Valerie Worton on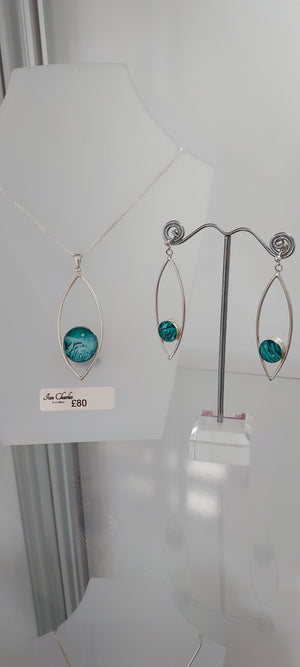 Val B's Wax Jewellery continues to evolve yet  the core collectons remain the same. After all the true beauty of the jewellery lies in the stunning centre pieces lovingly created by hand using beeswax and resin. 
The Simply Silver Collection showcases this using simple lines, each piece designed to enhance the flowing, organic patterning contained 
Posted by Valerie Blount on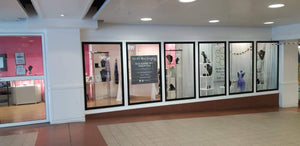 It's now been over three months since I opened my Shrewsbury Showcase. Every day I feel so fortunate to have found the perfect location to show my unique jewellery to the public.  This week I started phase two of my Showcase which was to open up display space in all of the wonderful windows and free up a larger area in the shop to display my ever growing range.   This means that I can now continue to add more collections, more colours and more styles. There is no limit. As long as I continue to get inspired my  range...