News — pendants
Posted by Valerie Worton on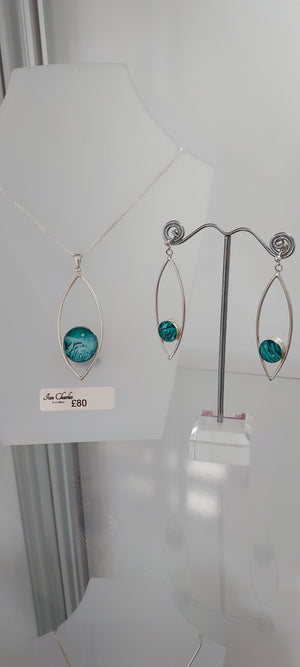 Val B's Wax Jewellery continues to evolve yet  the core collectons remain the same. After all the true beauty of the jewellery lies in the stunning centre pieces lovingly created by hand using beeswax and resin. 
The Simply Silver Collection showcases this using simple lines, each piece designed to enhance the flowing, organic patterning contained 
Posted by Valerie Blount on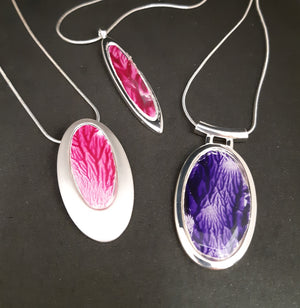 Choose to have a piece of Val B's Wax Jewellery made just for you .
Any colour, any style, any price range.