News — Handcrafted pendant
Posted by Valerie Worton on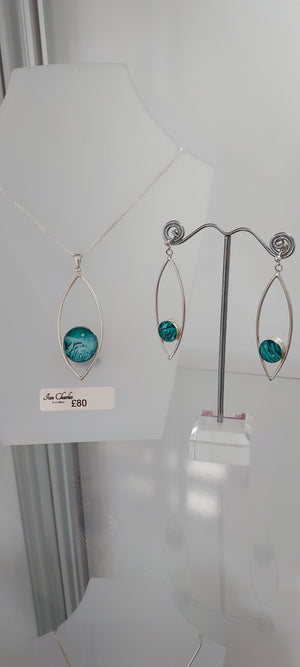 Val B's Wax Jewellery continues to evolve yet  the core collectons remain the same. After all the true beauty of the jewellery lies in the stunning centre pieces lovingly created by hand using beeswax and resin. 
The Simply Silver Collection showcases this using simple lines, each piece designed to enhance the flowing, organic patterning contained 
Posted by Valerie Blount on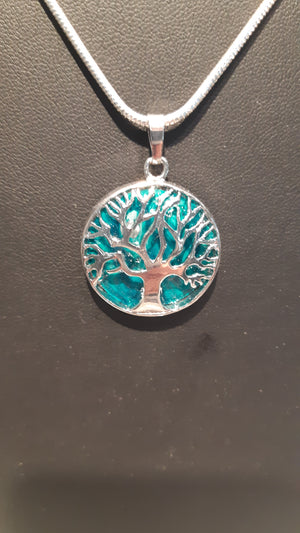 Here at Val B's Wax Jewellery we are always keen to offer the latest trends to our customers. We recently returned from our annual trade show Jewellery and Watch at the NEC Birmingham. We love exhibiting in the Design Quarter at this event so much. It not only gives us more outlet stores for our brand but also inpires us so much to be amongst some of the top designers in the country.  It gives us inspiration and inside knowledge of upcoming trends and this year was no exception. Our new Tree of Life and Woodland Creature Collection certainly hit...